Mobile Phone Magnetic Charging Cable
Don't waste your time connecting your phone to a charging cable!


This Magnetic Cable can turn 360° in ANY Angle, without breaking easily!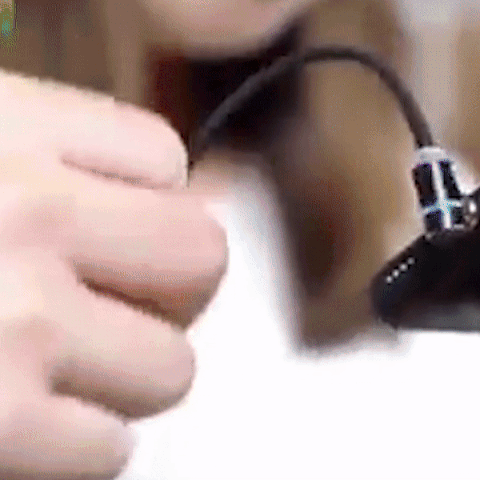 MASTER™ Cable - 360° Magnetic Charging Cable is a magnetic and fast charging cable that is designed with military-graded materials including aluminum shield and nylon braided cables, it will change the way you charge your phone forever.
HOW IT WORKS?
The magnetic tip is connected to your charger head. Just connect it up , and you will get any Android, Apple or other phones charged up in no time! What is best, it has fast charging capability! This is the best ever designed cable for any type of phone!
FEATURES & BENEFITS:
MASTER MAGNETIC DESIGN
The MASTER™ Cable's 90-Degree Right Angled Connector and a Super Strong Magnet allow for swift movement in all possible convenient positions.
SMART LED INDICATOR
The Built-in Blue LED indicator illuminates when the cable is active and easy access in the dark.
SUPER ULTRA DURABLE
Made of Military-graded Nylon Braided Cord and Aluminum Metal Case.
SAFE FAST CHARGING
Superior Smart Chip eliminating any damage to your battery.